︎Hyper-density Add-ons︎


Musuem boards / Vuforia / Unity
Individual Project
Time:2 weeks

Responsibility and Workflow:

- Concept development : Explore and speculate the future of Mixed Reality under the context of urban spaces.
- Research : Rsearch on the lifestyle and culture of the target user – residents of high-density environments.
- Coding and prototyping : Used Vuforia and Unity(C#) to implement AR technique and presenting the prototype

INTRO
Hyper-density Add-Ons imagines how residents of crowded urban spaces may use augmented reality add-ons, in the form of target flags, to claim personal AR space. How might residents expand their current living conditions, project their desired lifestyle to their neighbors through AR assets, or coordinate with their fellow residents for large scale public communication?
DESIGN / PROCESS
︎Architecture Form / Lifestyle Research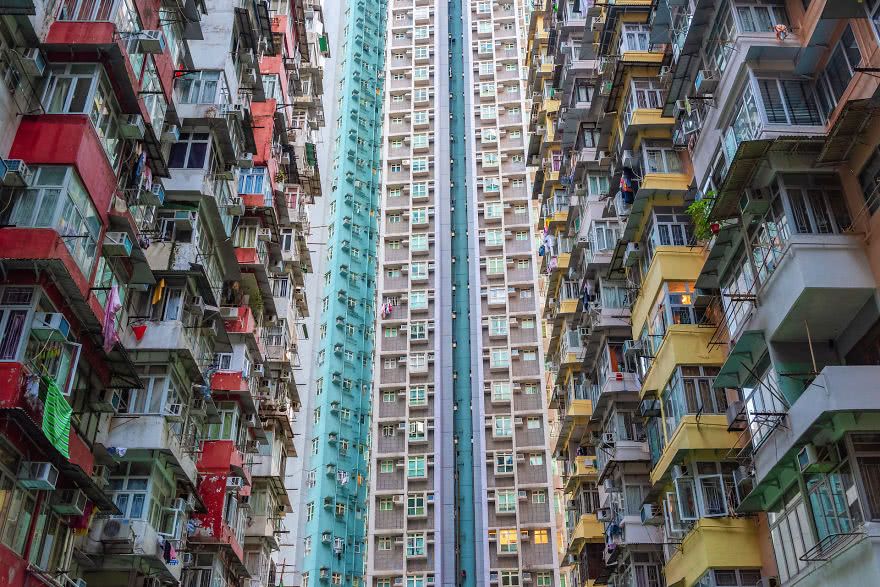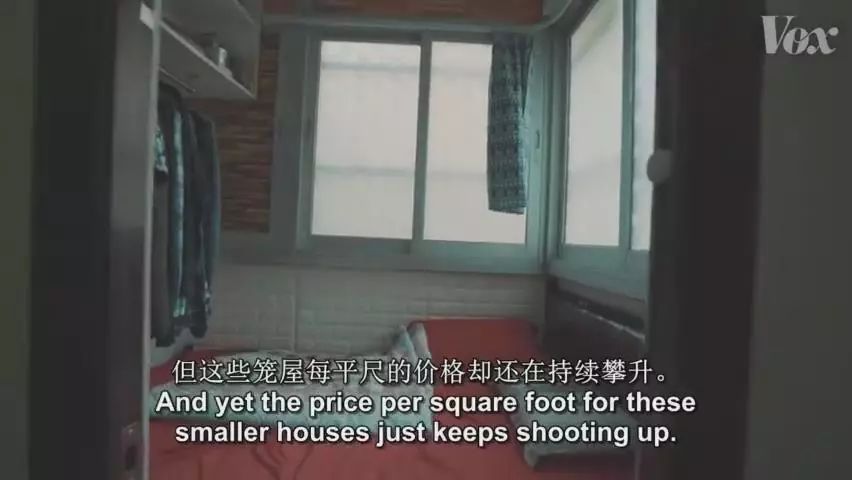 These pictures illustrate the Hyper-density residential environment that people in Hongkong are facing. The higher and higher economic pressure, fewer and fewer usable lands, stricter and stricter policies are forcing people to form a new lifestyle, adapting and squeezing their lives into birdcage-like spaces. Research question:
My research questions sought to broadly consider how the high-density residential architecture would change to accommodate for these new forms of technology (Augumented Reality & Mixed Reality lifestyle). With the realization of Mixed Reality, how residents of crowded urban spaces may use augmented reality add-ons, to claim their personal AR space, and in turns creating a new dynamic form of lifestyles?
︎Modeling Making


︎Visual Research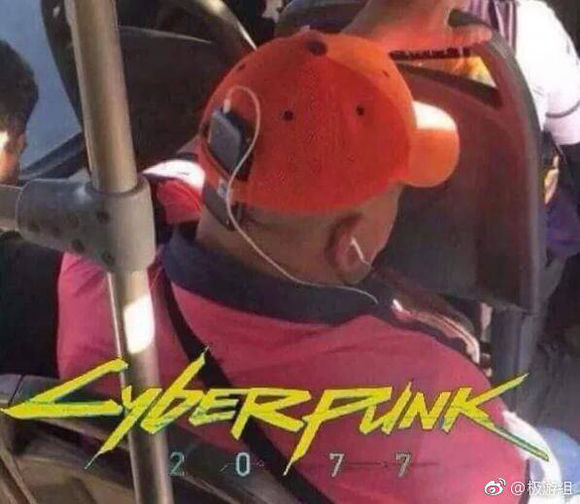 Vaporwave + Cyberpunk + 土酷亚文化(TooCool, A Chinese Subculture)
The visual style is also a visual experiment combining the above three different styles together, in order to show: excess use of technology, the technology invasion into lifestyles, the mixture of digital space and physical space, and the value system of these residents.

INSTALLATION

2017 MDP Winter W.I.P Show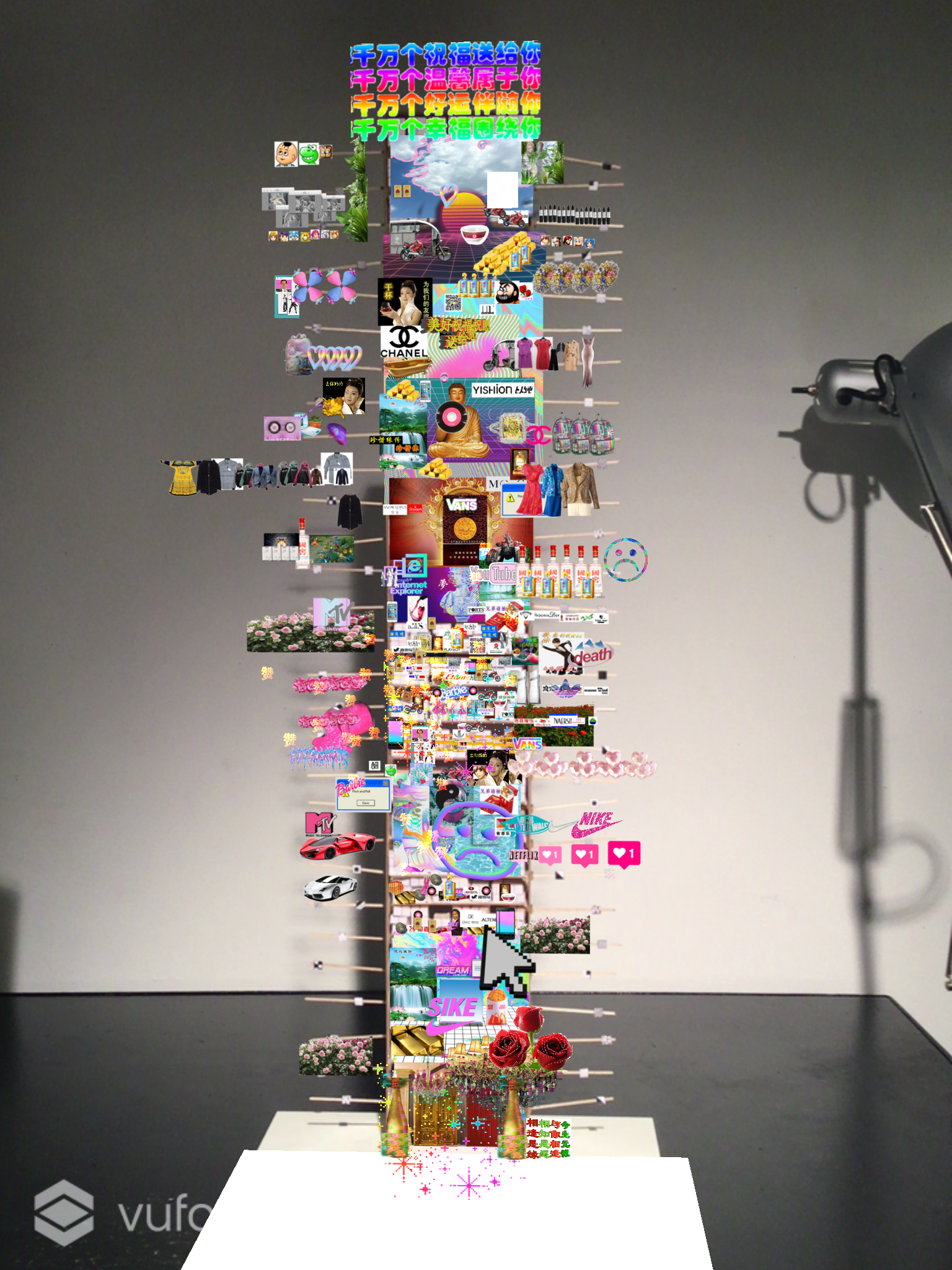 Reflection and further questions
1. The sticks and flags add-ons might not be necessary. Claiming personal AR space can be solved in the technique itself.
2. Consider the whole neighborhood, what effects it give to the neighborhood and how does the neighborhood respond considering its scale, architectural form, and culture?
3. What company is supporting this AR technology and its relationship with the real-estate? Would people who use a different carrier exclude from seeing the AR? Would different carrier sees a different mixed reality image?